Presidents: Trinity Carrasco & Mikaela Larkin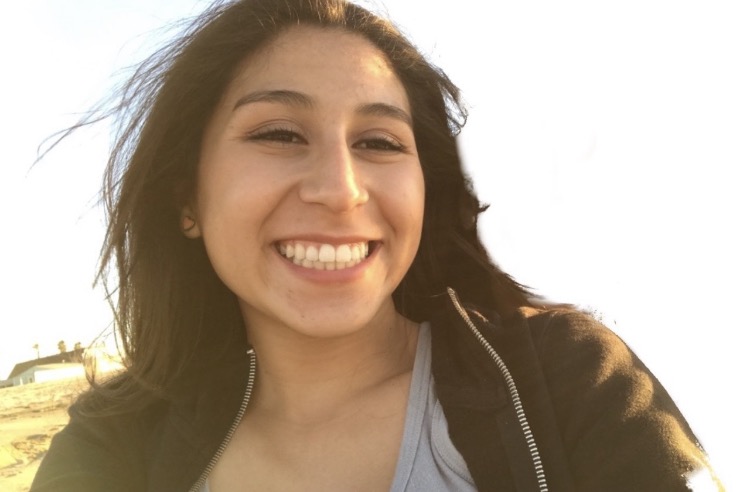 Trinity is a third year Revelle student with not only a passion for physics, but also for inspiring young scientists to pursue their scientific endeavors and making a difference in the world. She is thrilled to have been a part of UWIP since her freshman year at UCSD and looks forward to doing amazing things this year in her second year as UWIP president. Along with her major and astrophysics specialization, Trinity is also pursuing a business minor to better help equip her for a career in industry. She is eager to take part in sustainable energy research. In her free time, Trinity practices yoga, enjoys running, hiking, playing tennis, or a good book.
Pronouns: She/her/hers
@trinity.c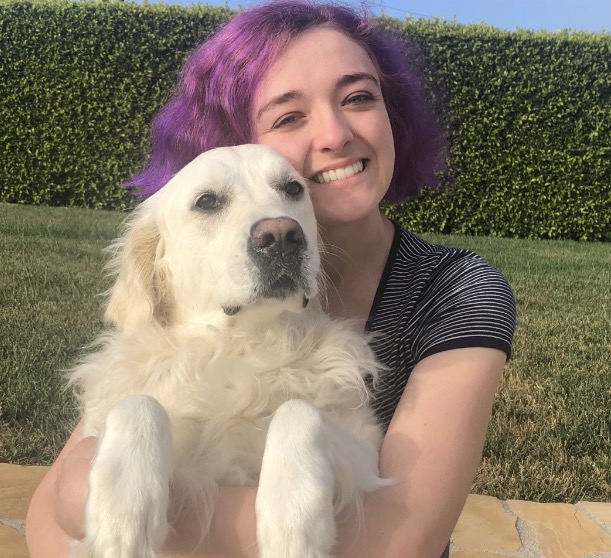 Mikaela is a 3rd year specializing in astrophysics with a specific interest in the formation of stars and galaxies. She has been an active member on the UWiP board since her first quarter at UCSD, previously taking on roles such as First Year Representative and Vice President. Her favorite class at UCSD so far has been Physics 4D, and she is looking forward to taking as many astro classes as she can fit into her busy schedule. When she is not studying physics, she can be found following her favorite bands on tour, changing her hair color (again), or spending time with her beloved dog, Daisy!
---
Vice President: Natalia Henriquez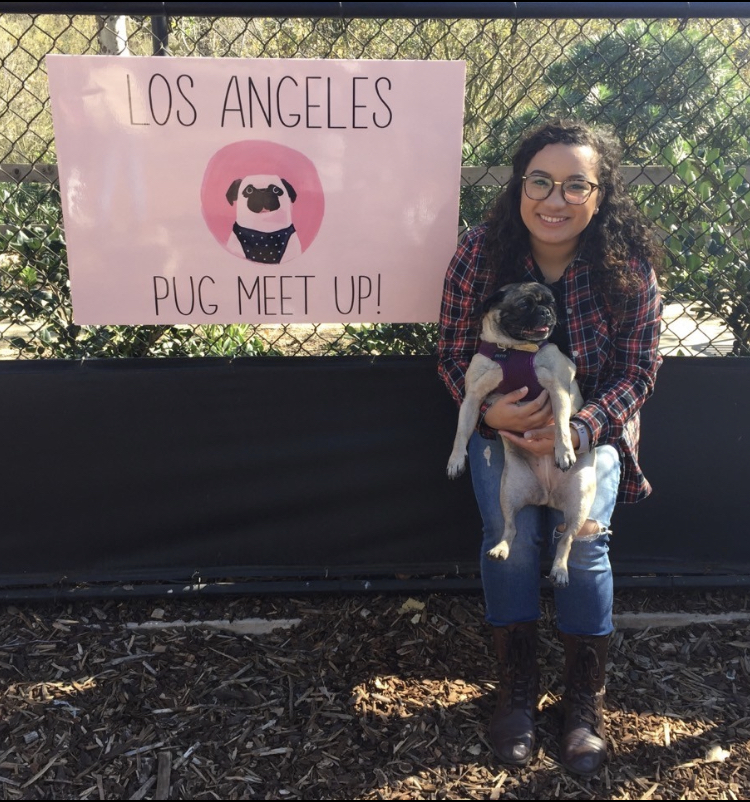 Natalia is a 4th year (transfer!) physics major specializing in materials science. She is especially interested in the role of physics in renewable/sustainable energy resources and aims to work in research and development. Outside of her studies she loves to read, sing, rub her pug's belly and rematch The Office for the 15th time!]
---
Secretary: Megan Li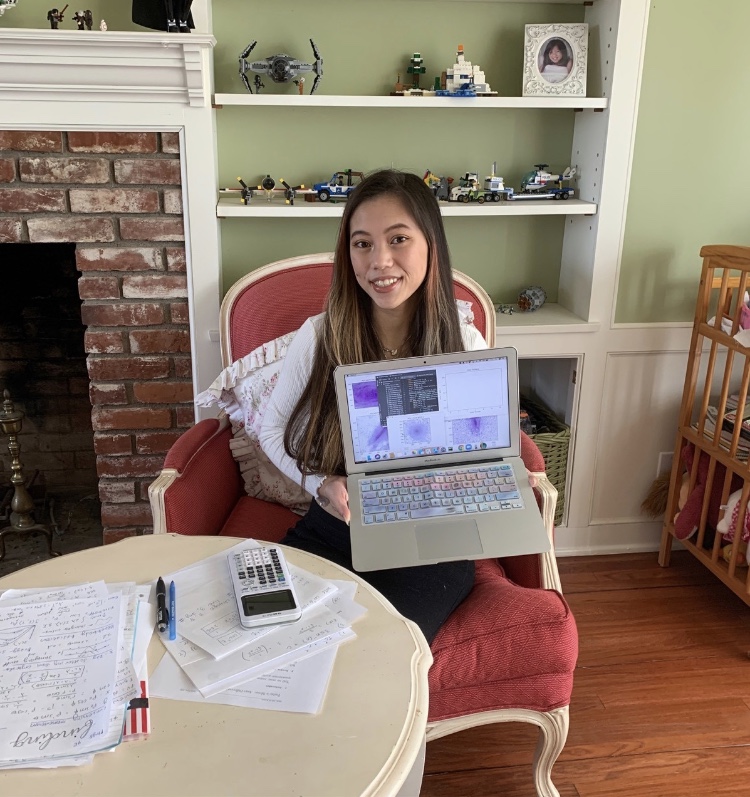 Megan is a 3rd year studying Astrophysics! Her current project is to look at black holes (spoiler alert: you can't actually see them). She spends most of her time with her two chunky cats, Stella and Stanley. In the future, she wants to find aliens using a Ph.D in Astronomy/Astrophysics. Her favorite physics classes so far have been the entire Physics 4 series excluding Physics 4D (the D in this class is for c u r s e d). If you want to learn more about her research, her cats, or the upper limit on how much boba a person can consume, you can message her on Instagram @uncoordinatedmegan!
---
Treasurers: Natalie Lam & Andrew Keyser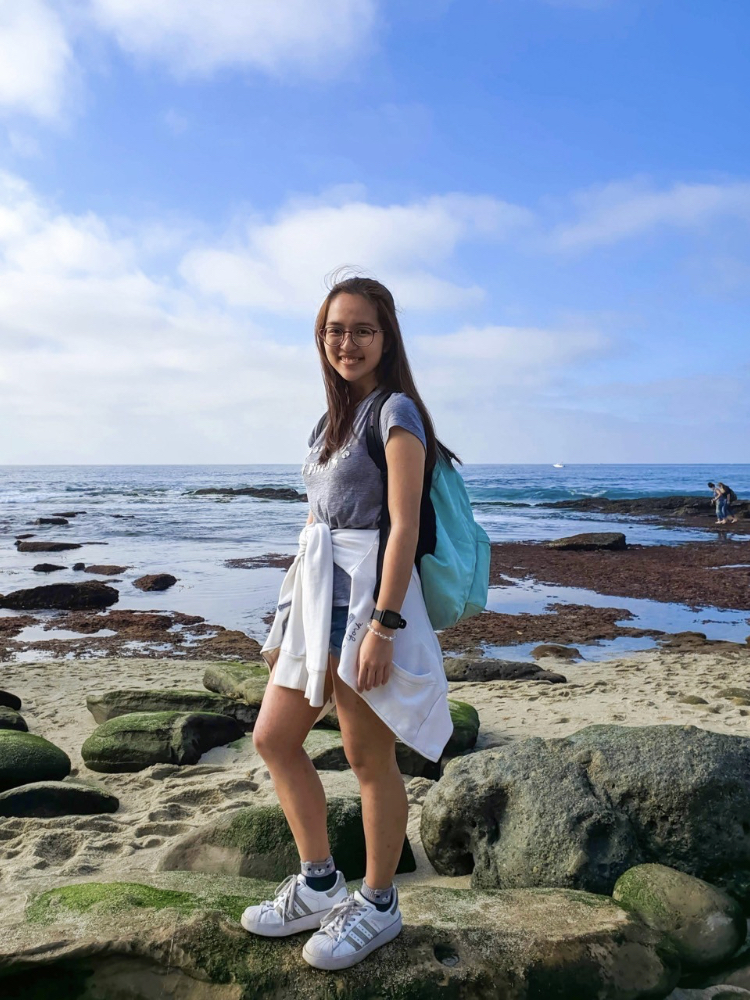 Natalie is a 1st year ERC student from Hong Kong. She's majoring in physics and minoring in mechanical engineering and absolutely loves everything related to the infinite cosmos! When she's not burying her head in physics, she loves singing in choir, making art, and trying to keep her succulents alive.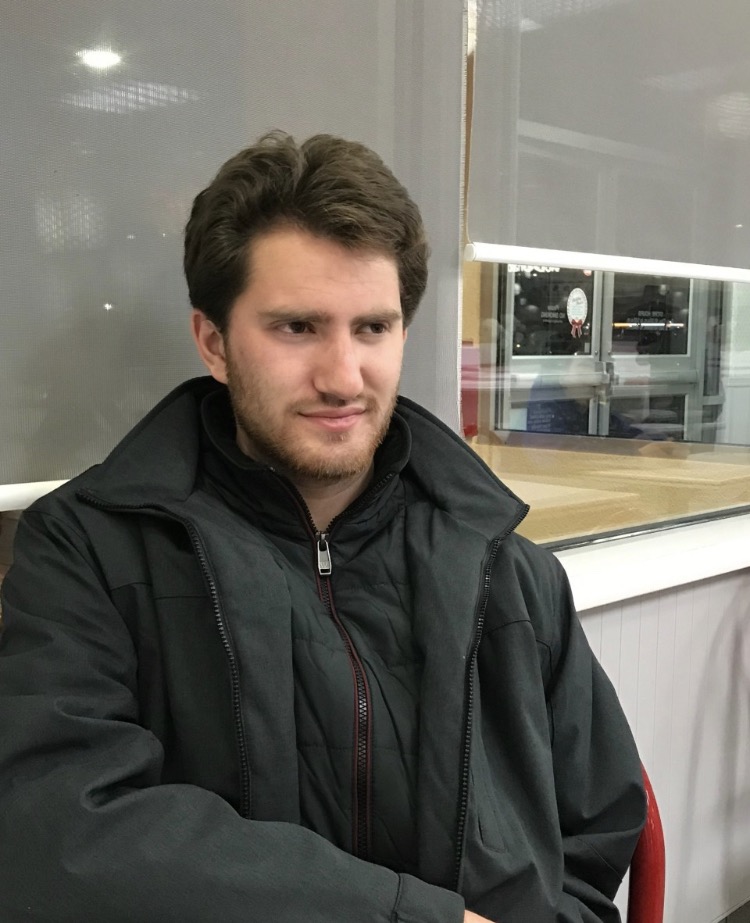 Andrew is a third year student at Revelle college, pursuing a double major in Biophysics and Neurobiology. He wants to go to medical school after graduating, and has always been fascinated by the potential applications of physics to medicine, especially in the human brain. Outside of Physics, Andrew loves to sail, enjoy good food, and play the oboe.
---
Outreach Officer: Sarah Cooke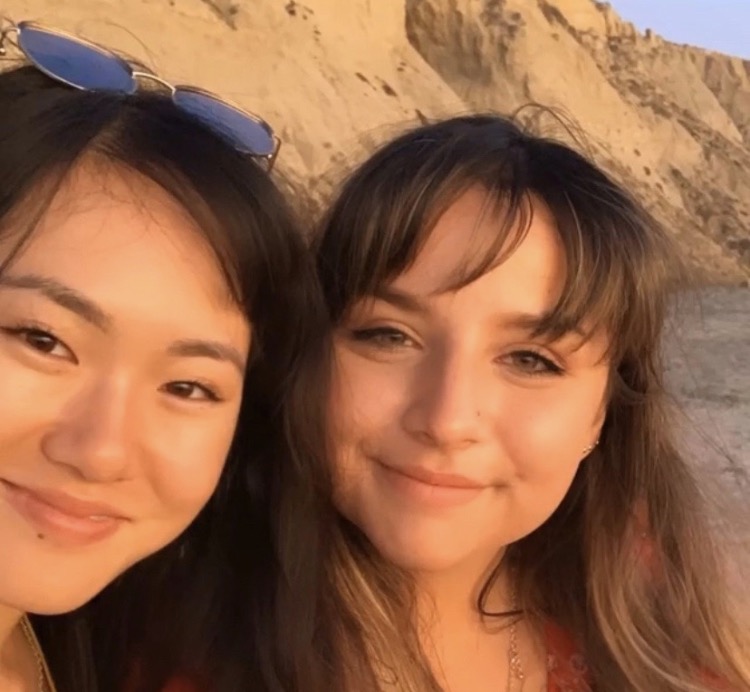 Sarah is a 2nd year Applied Math and Physics major in John Muir college. Her favorite topic in physics is electromagnetism but she really enjoys any physics topic she can link to mathematics. Although she is not in research currently, her overall research goal is to find a field of physics research that incorporates her love of topology and mathematical logic. Outside of class, Sarah enjoys playing volleyball, painting, and spending time with her kitten, Nala.
@sarahcooke1010
---
Webmaster: Malina Desai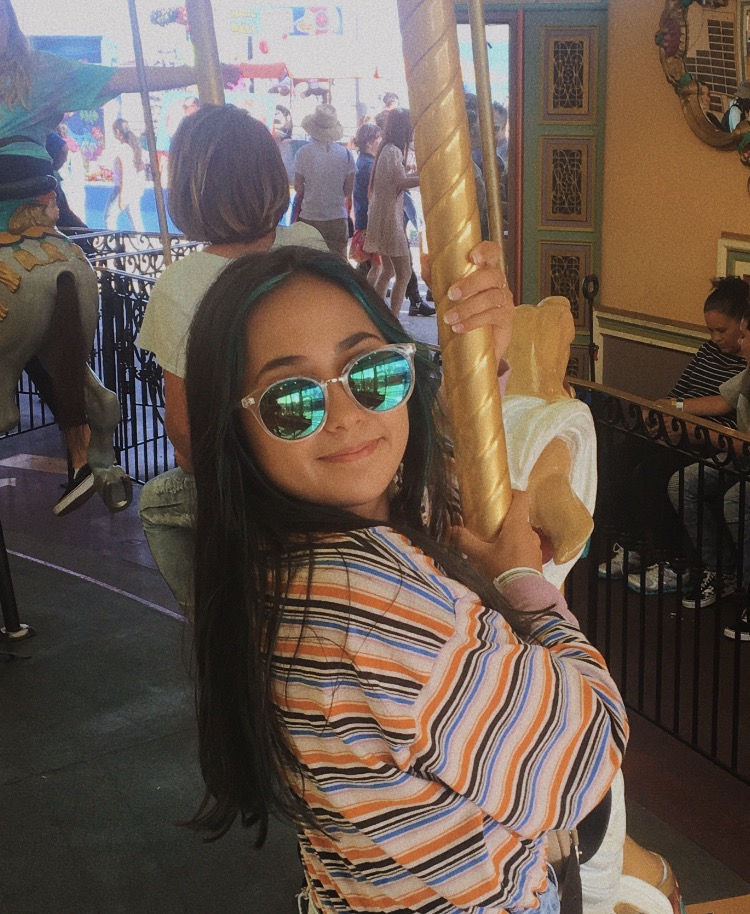 Malina is a first-year ERC student who plans to specialize in astrophysics! She enjoys both learning about and looking at the stars and wants to perform an experiment with the Large Hadron Collider. Her goals after grad school hopefully include something research and observatory related. In her spare time, she loves to paint and plans to minor in Studio Arts. She is also involved with UCSD's radio, KSDT, and loves to listen to and play music. Her favorite place might be Ikea.
---
Publications Officers: Mara Casebeer & Brendan Duong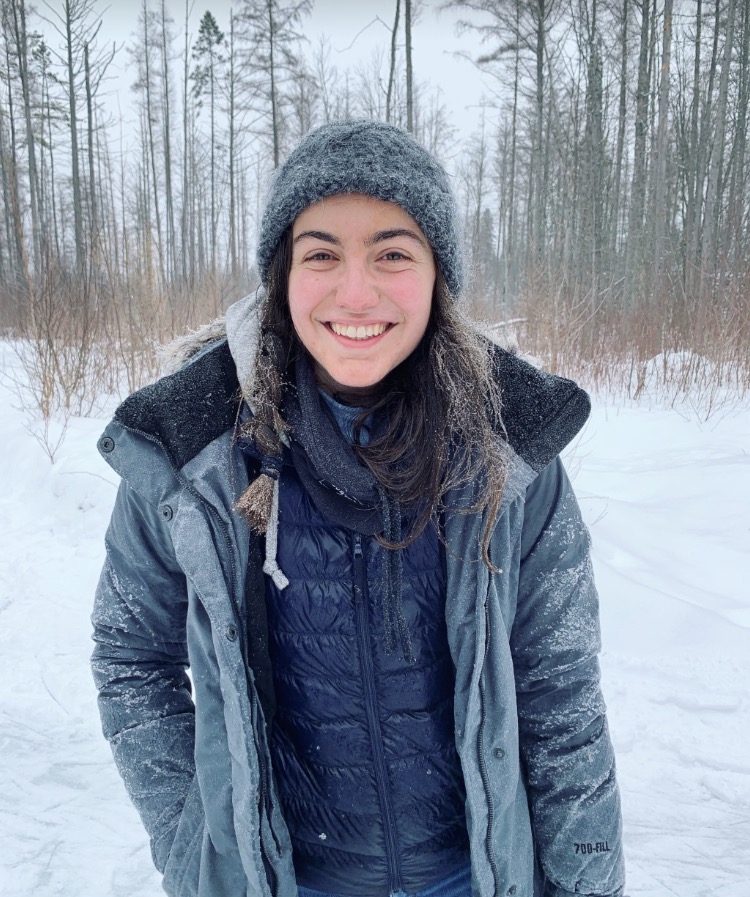 Mara is a 3rd year Physics (Biophysics) major with a minor in Chemistry from the East Coast. She currently does research for the Deheyn lab on a radiobio project. In general, Mara is interested energy of different types (electromagnetic, purely electric, ultrasound radiation) interact with biological materials. When she's not studying, she enjoys running, playing the clarinet, and taking care of her succulents. Her favorite physics class so far is 4C, which is electricity and magnetism. Feel free to reach out on Instagram @maracasebeer or Facebook!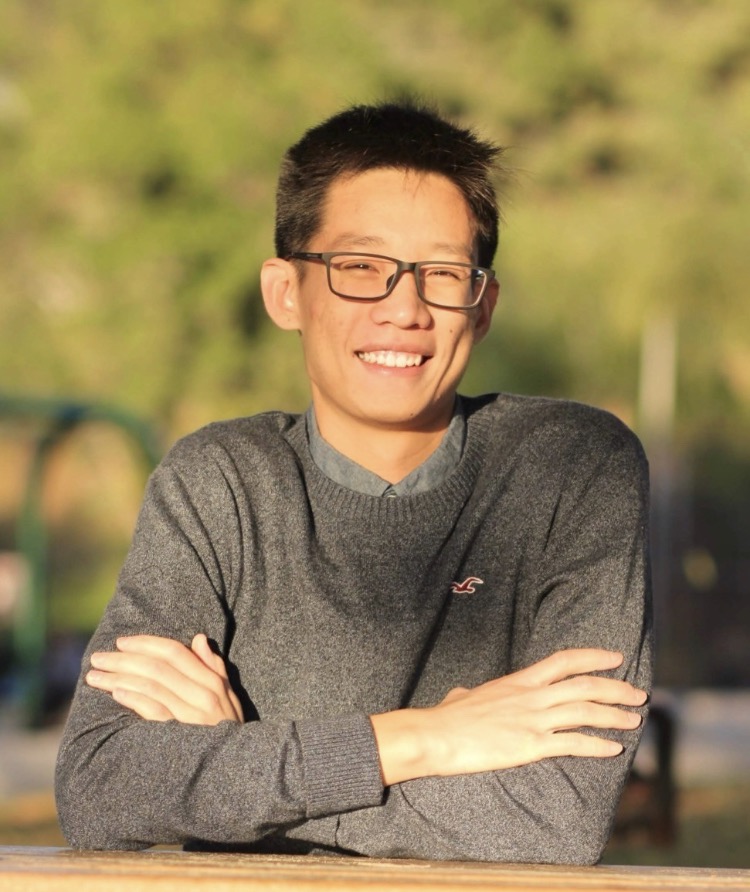 Brendan is a second year physics major specializing in astrophysics and a math minor in Warren college. He loves anything that has to do with astronomy, especially if it involves studying stars. In the future, Brendan hopes to pursue grad school and actively work in astronomy research. In his free time, Brendan enjoys practicing the violin and playing games with his friends.
---
Advertising Officer: Kevin Lin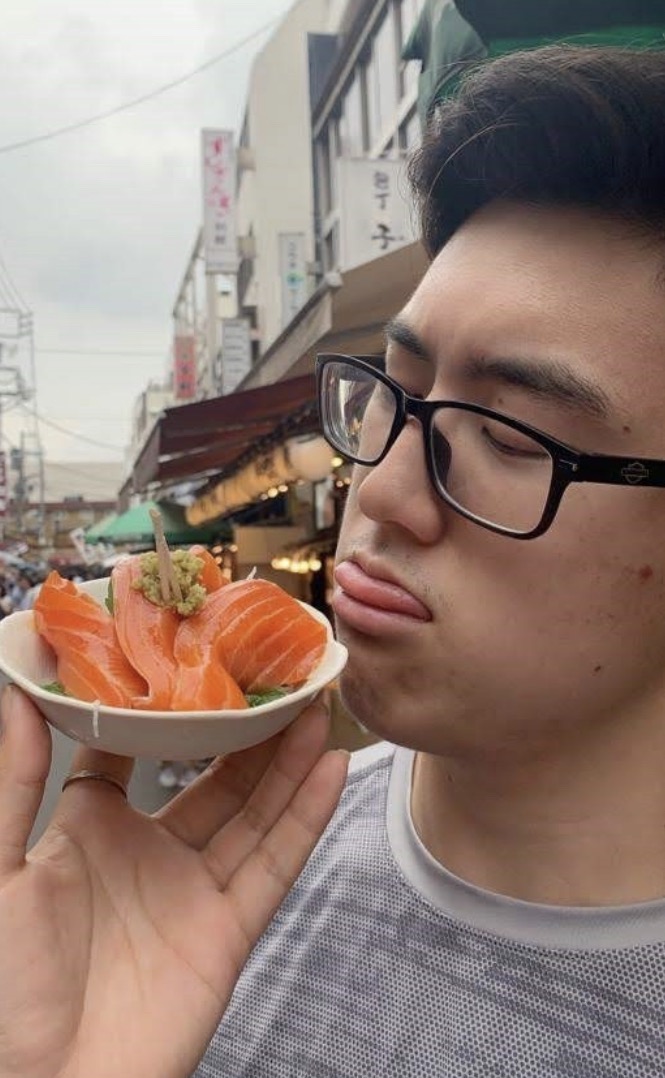 Kevin (he/him/his) is a second year Materials Physics student! His current physics goal is to survive the 4 series! Aside from physics, Kevin enjoys playing the piano, playing tennis, and avoiding his academic responsibilities through the Youtube rabbit hole!
---
Fundraising Officer: Angela Hinton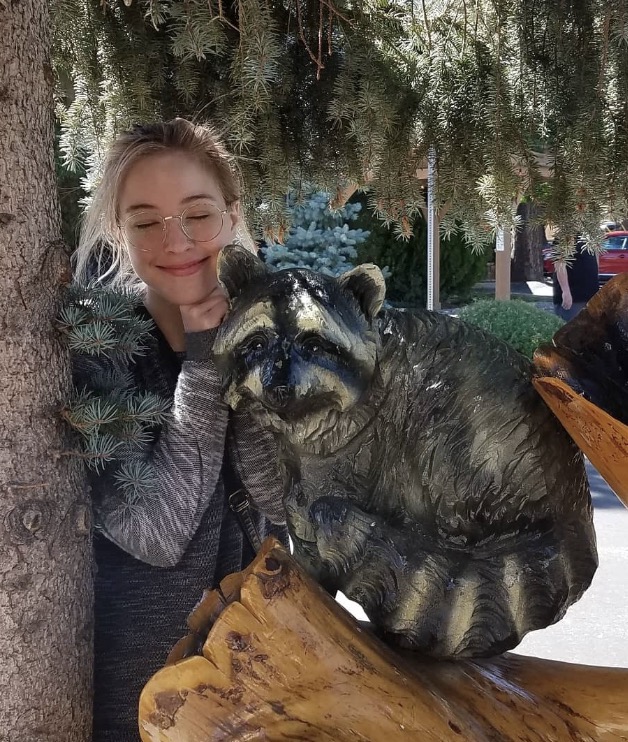 Angela is a fourth year Revelle transfer student and native San Diegan. She thinks pretty much everything in our universe is interesting (which is probably why she's majoring in Biophysics), but is especially fascinated by Neurophysics and green technology, and hopes whatever she does with her degree will contribute to a better future for us all. When she's not studying, Angela loves a healthy dose of fiction (watching, reading, gaming), playing on her ukulele, and chilling with her cat, Mr. Gatsby. Angela is excited to be a part of UWIP and looks forward to an amazing year of learning and growing together.